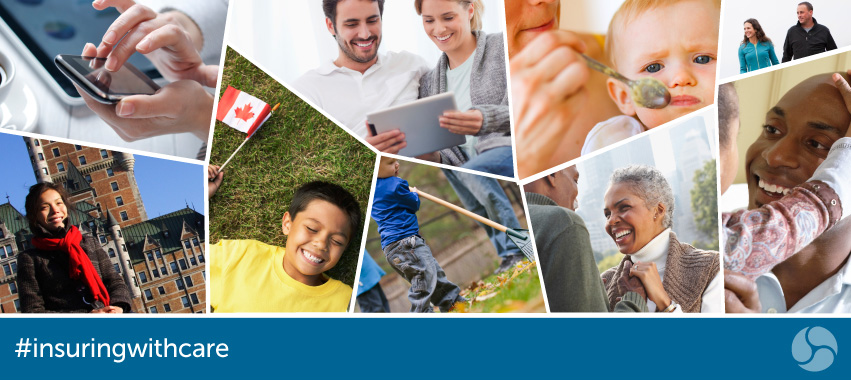 Welcome to "Insuring with Care", the Empire Life Insurance Blog – connecting with Canadians!
Broadcast radio was the great communication invention of the 1920s. Radio signals shared voices, news, weather, music, entertainment and advertising to everyone, regardless if they were rich or poor. People in the remotest areas of Canada were connected with other Canadians, forming a great sense of community.
Our Story
The Empire Life story also begins in the height of this communication era, some 90 years ago in 1923 when five business partners chose the name, The Empire Life Insurance Company, to reflect the values of strength and security.
Today, we are a proud Canadian company offering a broad range of financial products and services including insurance, investments and employee benefits. We strive to be a company known for simplicity, being easy to do business with and having a personal touch. We are also proud to have been recognized recently as the Best Life Insurance Company in Canada in 2014 by World Finance magazine.
The means of communication have changed over the last 90 years, but the underlying need to connect, listen and build a community are just as important today.
Value for You
At Empire Life, we recognize that Canadians have many choices when it comes to decisions involving financial security. As part of this community, we look forward to showing you how we care and take time to know and listen to you to provide products and services that meet your needs.
We want to hear from you: your questions, your stories, your ideas. We are listening.