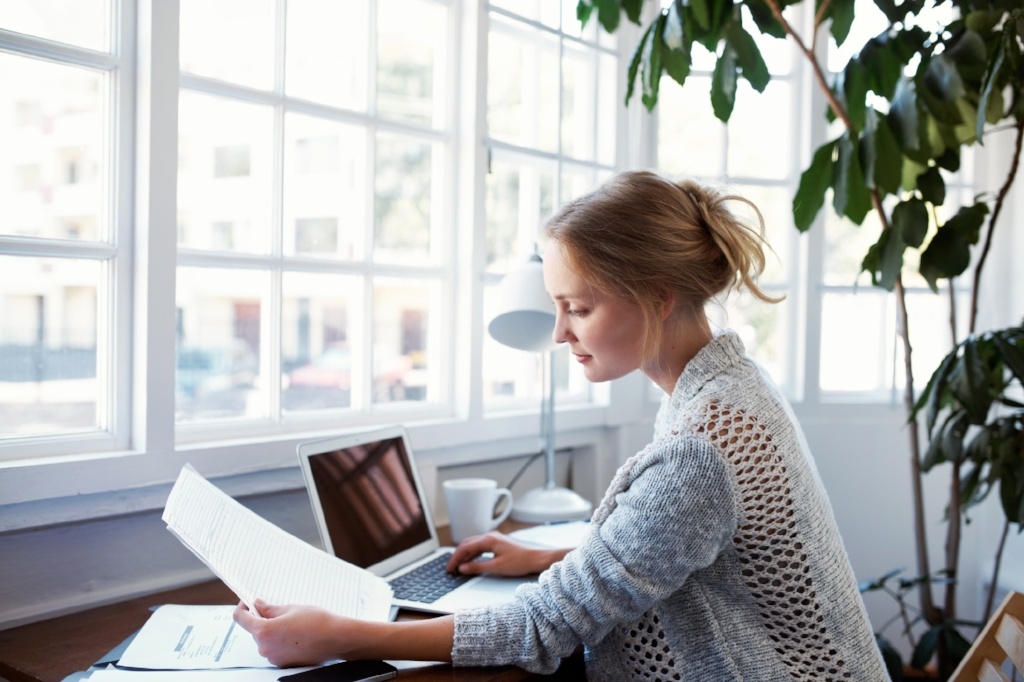 A decade or more of low interest rates has accelerated the habit of supporting lifestyles with credit instead of cash flow resulting in historically high debt levels for Canadian households.
It's important that you understand where your money is going and how to redirect that money to grow your investable assets.
In this installment of Life & Money Matters, Peter takes you through the debt test and provides three simple solutions to reduce debt and increase cash flow.
---
This blog reflects the views of the author as of the date stated. This information should not be considered a recommendation to buy or sell nor should it be relied upon as investment, tax or legal advice. Empire Life and its affiliates does not warrant or make any representations regarding the use or the results of the information contained herein in terms of its correctness, accuracy, timeliness, reliability, or otherwise, and does not accept any responsibility for any loss or damage that results from its use.
March 2019