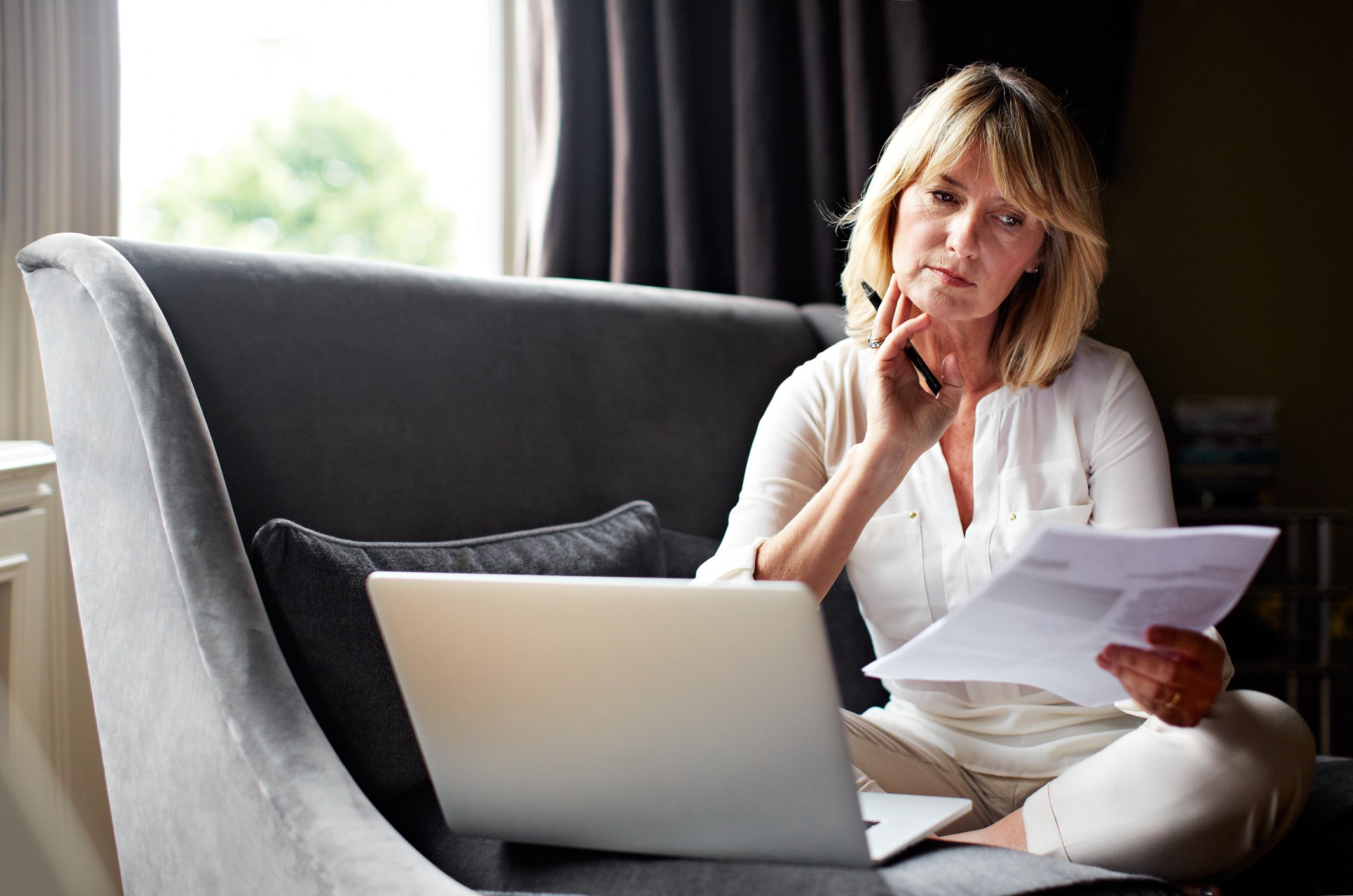 A fear of retirement continues to grip Canadians, even as retired Canadians lead happy lives. This is supported by the headlines you read, the sound bites you hear on television and the research that continues to focus on retirement. A recent report on Retirement noted that almost 7/10 working age people are worried about running out of money and having enough money to live on day to day.1 A Retirement Risk Survey by the Society of Actuaries found the following 2 concerns:
75% of pre-retirees are worried about the financial challenges associated with health care and long-term care in retirement.2
70% worry that they might deplete all of their savings.3
It's natural to have concerns about retirement. A major contributor is fear of the unknown and that is tied to having no tested roadmap that shows pre-retirees the path to take that will let them live out their dreams of a comfortable retirement.


The goal of more and more aging Canadians is moving from success to significance.
More and more people entering retirement are not moving from asset accumulation to organized spending. Their focus is not on accumulating more stuff but rather accumulating more experiences. Their goal is moving from success to significance. That should provide a clue as to what goes into a retirement plan, when to plan for retirement and why you make adjustments. Focus on doing this when moments matter. It could be when the kids move out; when the mortgage is paid off; when a parent or partner passes or has a health scare. Working with an advisor to plan for retirement can provide you peace of mind and a sense of preparedness.
Research polls have found that Canadians in the same demographic group, comprised of those people ages 55-75 with investable assets of at least $100,000 are enjoying retirement, with more than half saying their quality of life has improved4.
The vast majority of retirees (95%) say they are having a successful retirement.5


What's the biggest secret to retirement success? 30% said; "realistic expectations".6
There are a set of identifiable phases that together comprise retirement. In fact, retirement has already become one of the longest set of phases in an individual's lifetime. Each phase places different expectations and demands on assets, investments, spending and security. What will work for one may not work for others. This is where a retirement playbook or roadmap can really help ease stress and provide clearer vision. The purpose of having a documented plan is to assign meaning to the information at hand, to provide other information, and to demonstrate what may best fit your unique meaning of each phase of retirement or whatever you call the "R" word.
Having sufficient retirement income and for working Canadians in particular, having a documented plan for retirement, are factors strongly related to the level of happiness they feel. How happy are you?
Money may not be everything. And I know that spontaneity can be exciting at times. It's just not the way to deal with the rest of your lives; particularly at this stage of your lives; especially when the stakes are so high. Plan for your future and draw your roadmap. Get some professional help to make sure it will work for you during your changing and evolving phases of retirement.
© 2019 by Peter Wouters. Republished with permission by Peter Wouters. For the complete list of articles, please visit here.
---
1 The Future of Retirement a Balancing Act, 2015
2 Source: 2017 Risks and Process of Retirement Survey; Society of Actuaries
3 Ibid
4 RBC Retirement Myths & Realities poll, 2014
5 Ibid
6 EBRI Retirement Confidence Survey, 2015
This blog reflects the views of the author as of the date stated. This information should not be considered a recommendation to buy or sell nor should it be relied upon as investment, tax or legal advice. Empire Life and its affiliates does not warrant or make any representations regarding the use or the results of the information contained herein in terms of its correctness, accuracy, timeliness, reliability, or otherwise, and does not accept any responsibility for any loss or damage that results from its use.
February 2019